Welcome to our new line of herbal body care!
We are continuing the tradition of our Burdock Healing Salve from Tender Touch Therapies
to honor our family herbalist traditions.
We are adding to our line of herbal therapuetics
Reviving Muscle Massage Oil and Reviving Muscle Balm coming soon October 2017.
Handcrafted . Ayurvedic Tailams . Body Care

Find out how to order here products here >> Orders@RevivingWeeds

Read our Blog!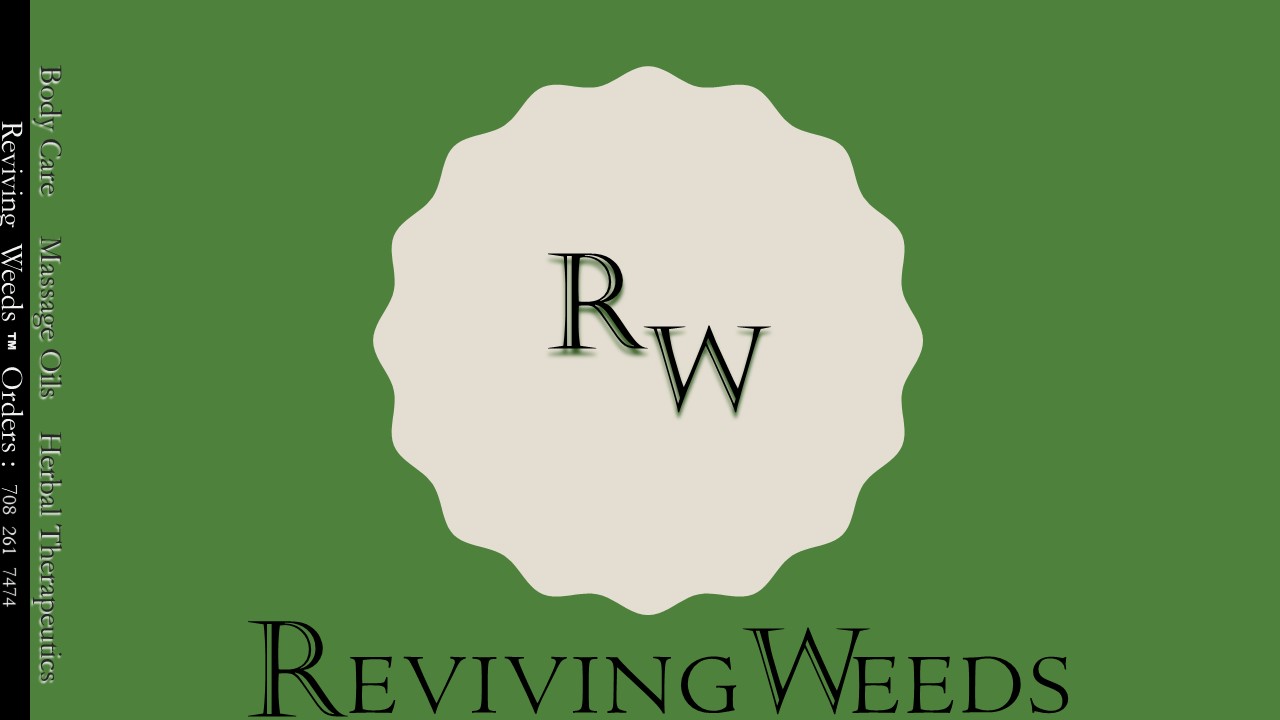 © Copyright 2020 Kiramāyurveda . All rights reserved.