Wellness programs are being implemented across the country in large and small companies, and the results are positively impacting the bottom line. "Research is showing that it's more cost-effective to invest in preventive health practices, such as screenings, immunizations, health risk appraisals, behavioral coaching, and health awareness/education, rather than spending resources exclusively on the small minority of employees/dependents who are responsible for high-cost health claims." A U.S. Department of Health and Human Services report revealed that at worksites with exercise programs as components of their wellness programs, healthcare costs decreased from 20 to 55%, short-term sick leave was lowered from 38 to 32%, and productivity increased from 50 to 52%.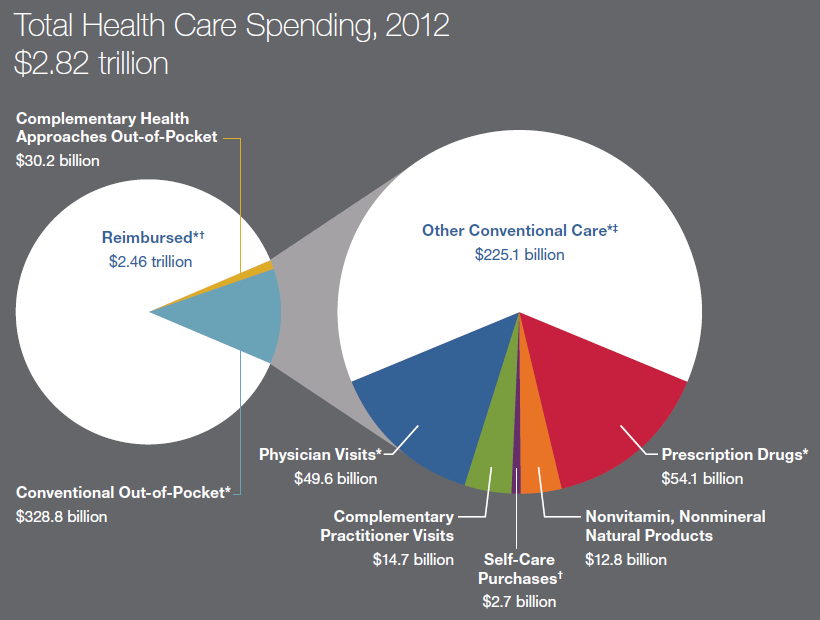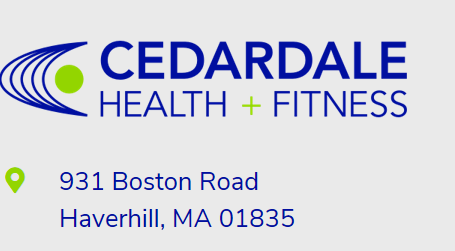 Website : Cedardale Health and Fitness

Mondays-Spinning 9:00-9:55am- The ultimate low impact, high energy, calorie burning workout. If you're a professional athlete or new to class, YOU control the speed and YOU control the intensity! Instructors will take you up and over hills, sprinting down straight aways and riding strong. To insure that you get a bike, you must sign up online up to 24 hours before class begins. New riders are asked to arrive 10 minutes prior to class starting to review proper safety and set up.

Wednesdays-Vinyasa Yoga 10:00-11:00 am -A multi level class incorporating traditional asana(yoga poses) and pranayama(breath work). Hatha yoga is accessible for all body types, even those who may be dealing with low back pain, reduced mobility, flexibility & balance. Please bring a mat . Various props including blocks, bolsters or straps are provided.

THURSDAYS-Yin Yoga 9:00-10:00 am - Yin yoga is based on the concept of yin and yang, opposite and complementary principles in nature. Yin is the stable, unmoving, hidden aspect of things; yang is the changing, moving, revealing aspect. In the body, the relatively stiff connective tissues (tendons, ligaments, fascia) are yin, while the more mobile and pliable muscles and blood are yang. A Yin yoga class consists of a series of long-held, passive floor poses that "work" the various parts of the body more prone to stress- shoulders, hips, pelvis, legs, and the spine. The use of supportive props will be incorporated. The poses are held for up to five minutes, sometimes longer. *Please advise the teacher if you have any significant injuries before starting practice*
Yoga in the work place? Take a break from sitting at your desk! Your body and mind will thank you! The following are locations where I offer yoga and fitness classes right in the office. All classes are provided through Optum Health and Plus One.