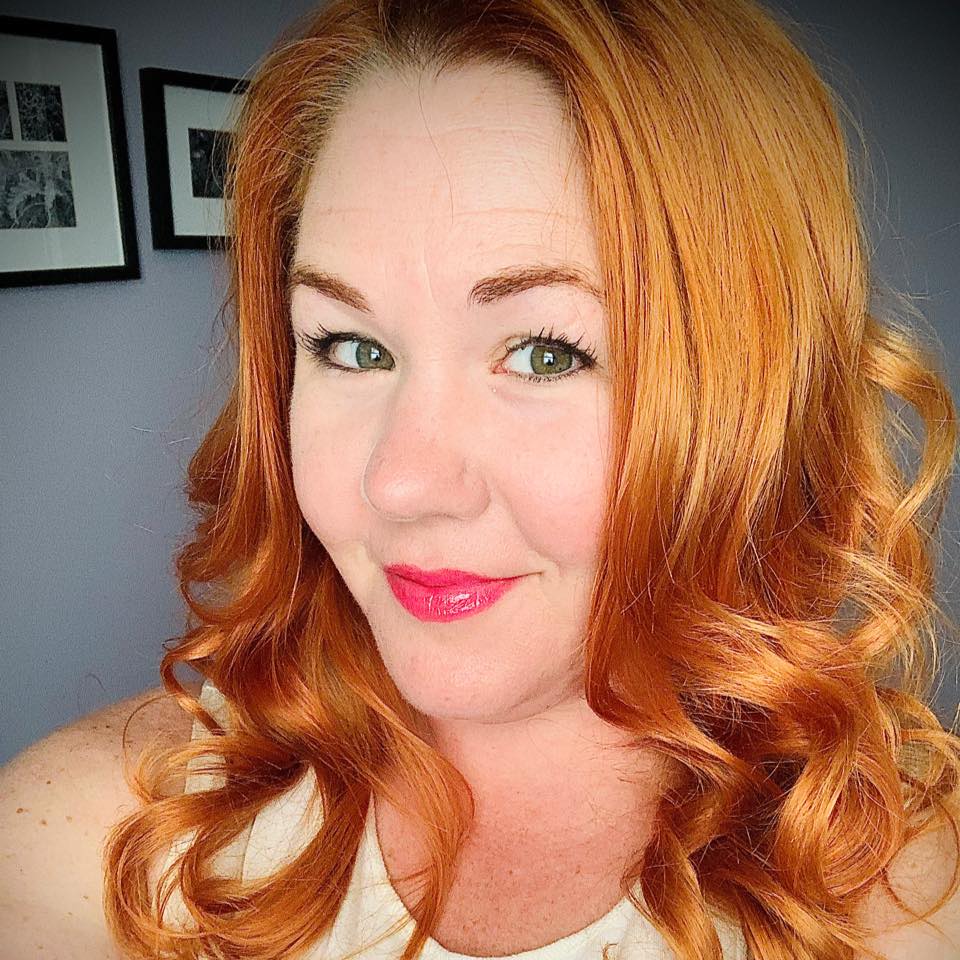 I am currently working with clients offering Integrative Health/Lifestyle counseling, Massage/Bodywork and Ayurvedic/Yoga Education. Services can be provided on the Northside in the city of Chicago and in the South suburbs.
I am a wellness professional with over 20 years experience in the field of holistic health education, versed in clinical documentation, assessment/treatment, and have proven results when working with clients.
I wholeheartedly believe that the practical knowledge of multiple, holistic education/techniques has enabled me to blend the benefits of quality yoga instruction with "chikitsa" or palliative care.
The following links below will take you to the home site for each credential listed below. If you have any further questions please email me directly here.
Certified Ayurvedic Practitioner, International Certification
Certified Personal Trainer, International Certification
Recognized Experience Yoga Teacher, International Certification
Licensed Massage Therapist, State of Illinois
Board Certified in Massage and Therapeutic Bodywork , National Certification